#DIESELREBOOT GIF BOOTH from ACNE on Vimeo.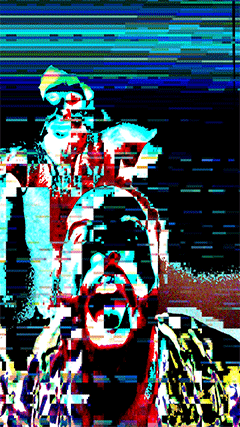 This was a part of Diesel's Rebbot campaing that
worked as a photobooth producing animated Gifs,
and uploading to Diesel TumblR Blog. ..
As an intoligth production we created the intactive
design and a bank of dynamic FX the users could switch from.
After Frankfurt, London and Paris the installation will
take place in Munich.
Watch the live action here .