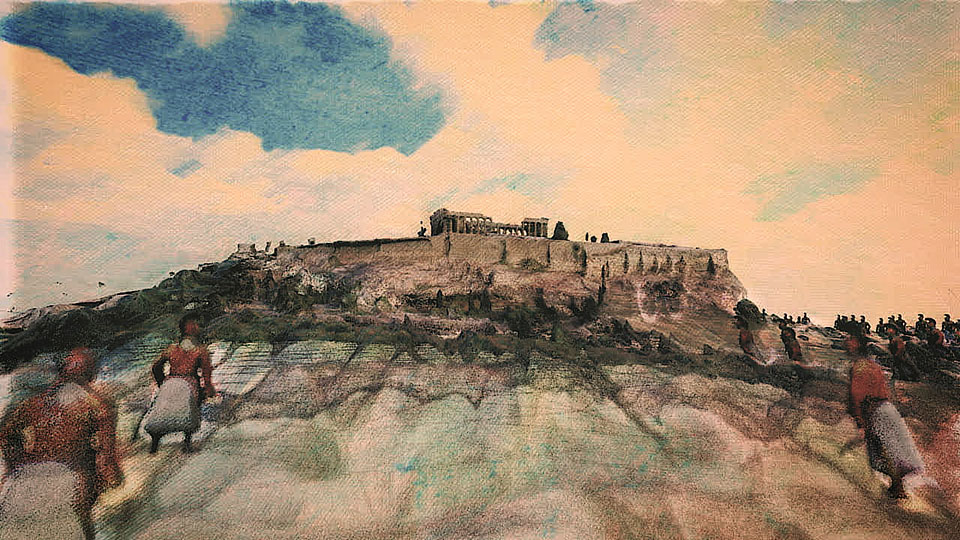 3D graphics visualising architecture and landscapes the way they used to be 200 years ago. Made extensive use of large photogrammetry scans and game engine visual pipelines.
For Docu-Series "Landmarks of 1821" in Greece's national TV network.



Another series of project concerning the 1821 war taking form in this low budget pseuro-photorealistic look.