Below are some projects that were heavilly relied on the whole new media paradigm, but evolved into self-sustained products or retail tools.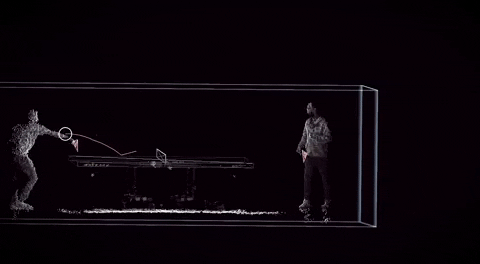 Augmented reality augmenting table tennis training.
Games ,exercises , data collection and fun routines are visualised directly on the table via a projector, attempting gamification in training and adding another dimension in this beloved sport.
Some more

info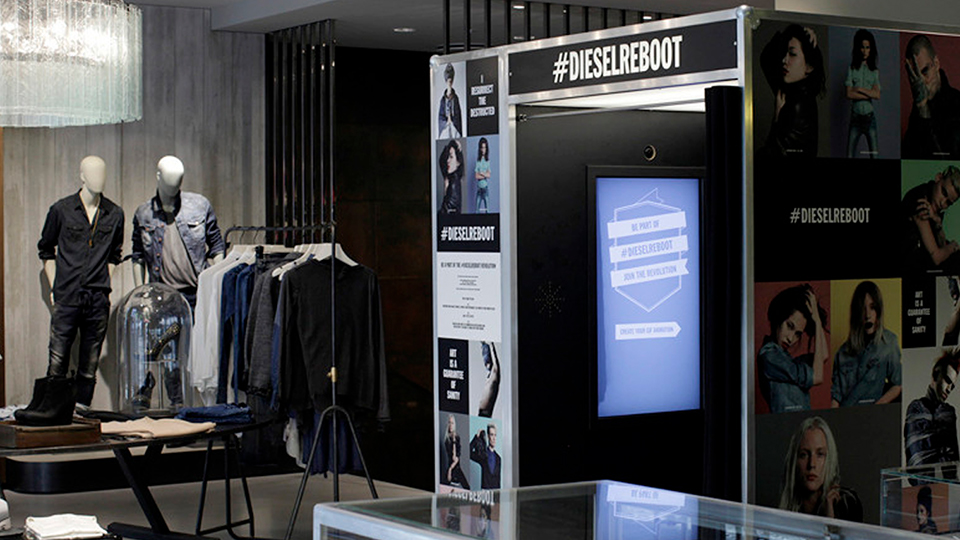 An installation that ran a tour in Diesel retail stores.
Select your favorite clothes and enter the GIFbooth to create your unique GIF and customise it. Diesel maintained a database for sometime online for all the gifs created to be shared.
See more details and images

here

.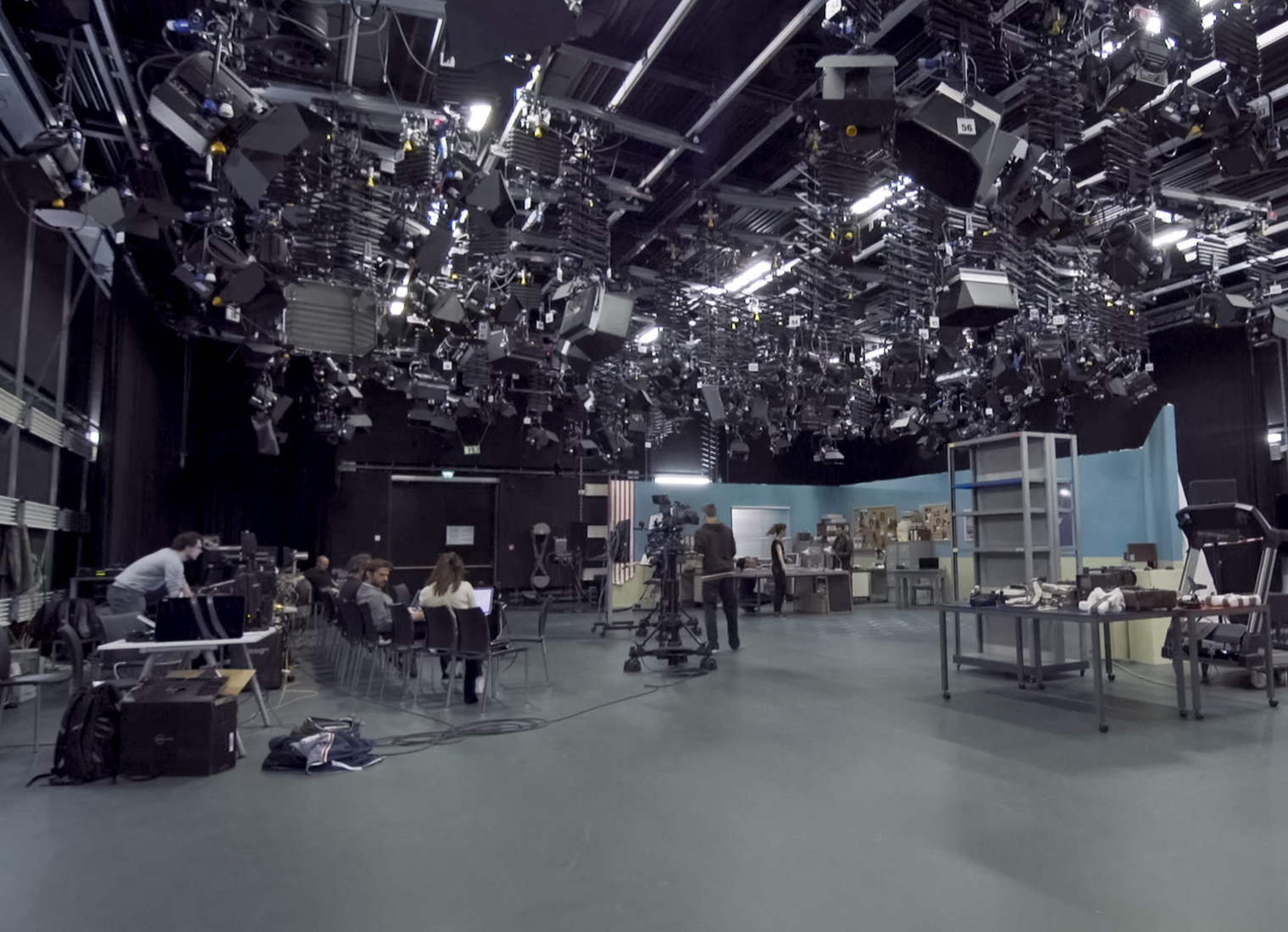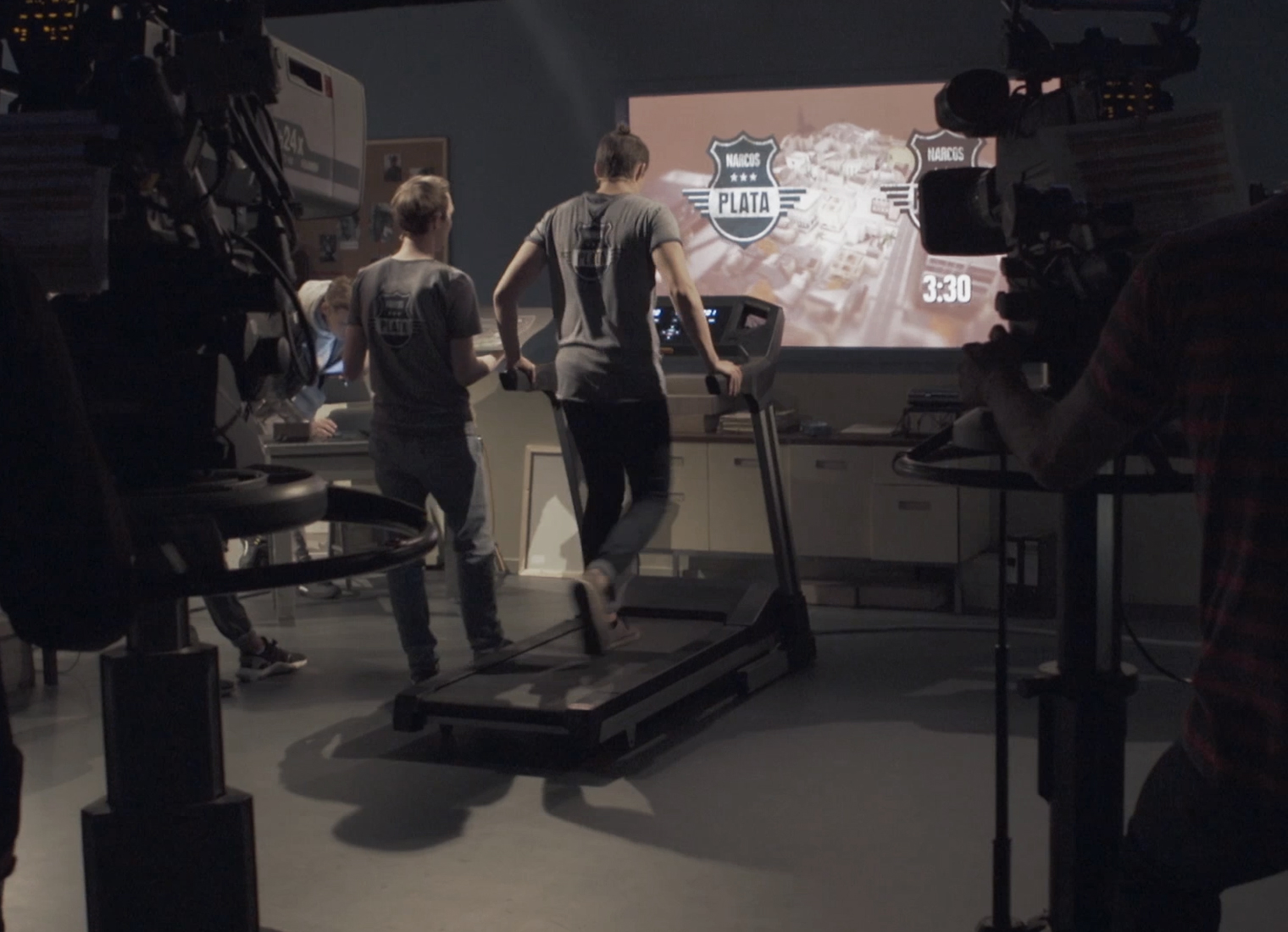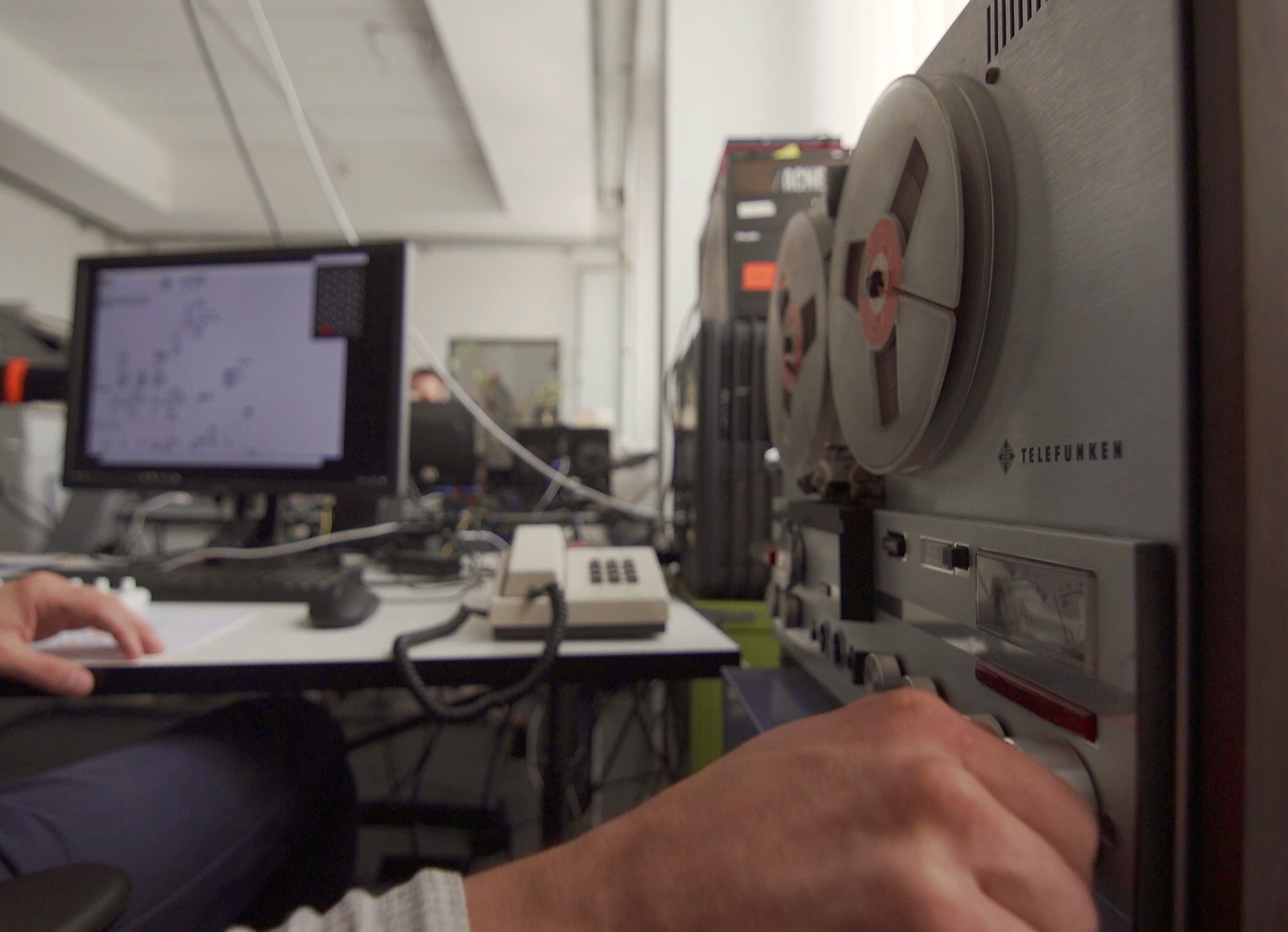 The first interactive game show on Twitch: a live event for the Netflix series Narcos. 
Four influencers from the online gaming community embarked on a 90-minute hunt for evidence and circumstantial evidence to be the first to catch Pablo Escobar. Millions of fans watched live and tirelessly supported their teams via chat. 
As a member of the Intolight production team, we designed and produced four games and developed the digital infrastructure for this unique event. The program was produced in a specially prepared TV studio in Berlin.
Copy from Intolight
A touchscreen installation running a specialised software designed to help you design cool tshirts in minutes.
User can select an image from a large curated database.

Then she tiles the images in many different ways ,changes colors, apply effects etc…
The Tshirt gets printed on the spot and she leaves with this unique and beautifully colored tshirt to give to her nephew.