Large physical structures , machines with moving parts with high currents or air pressure.
Mostly of artistic nature that involve engineering.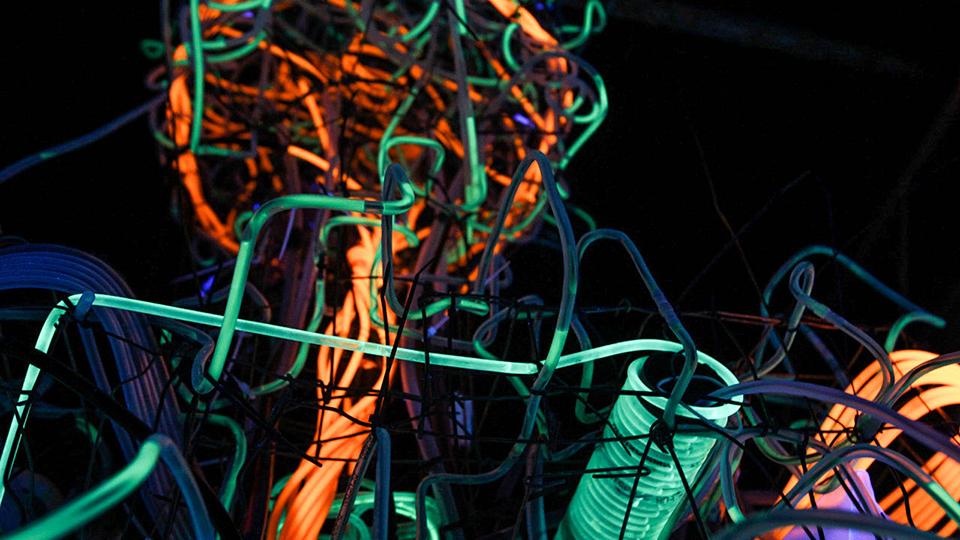 Generative sculpture made from steel, chicken wire, PVC tubing, UV lights fluid circulation machinery and a category C truck.
Visit the project page here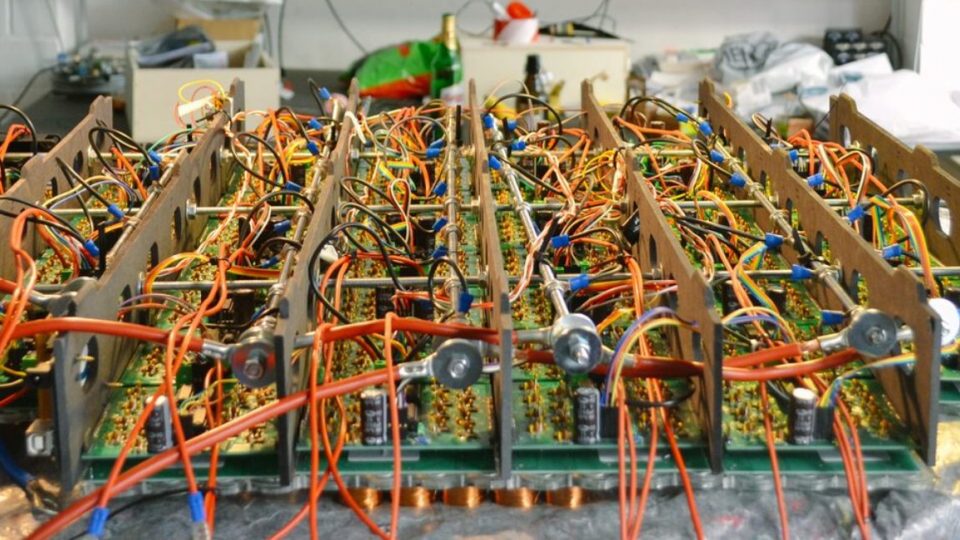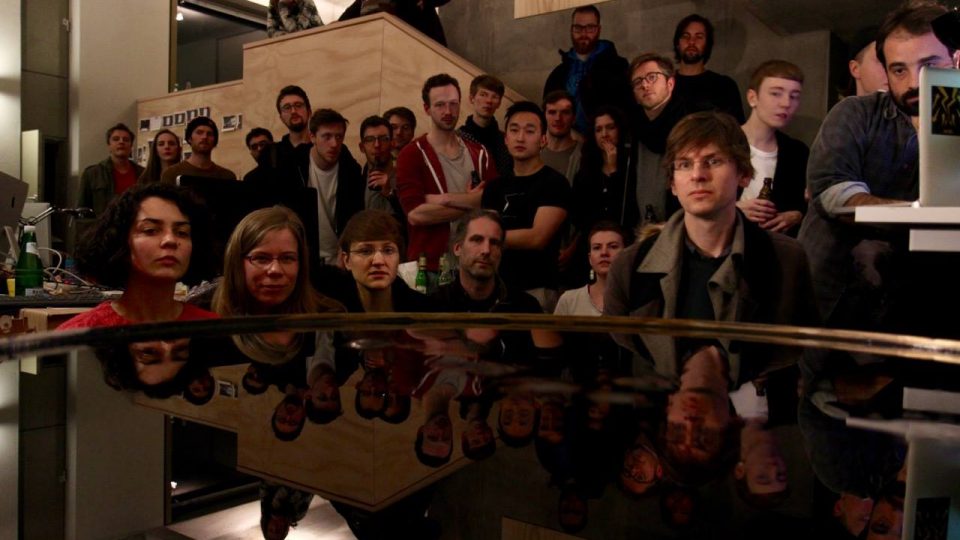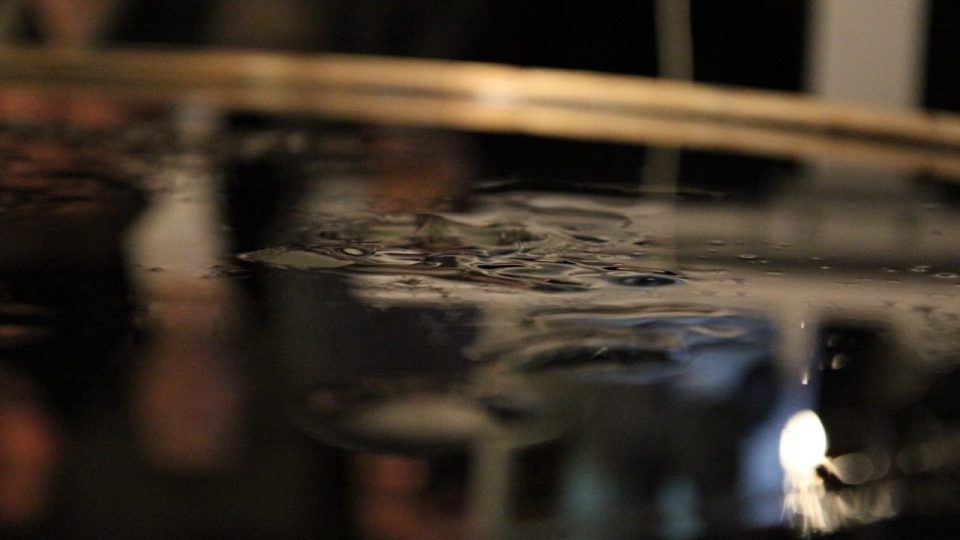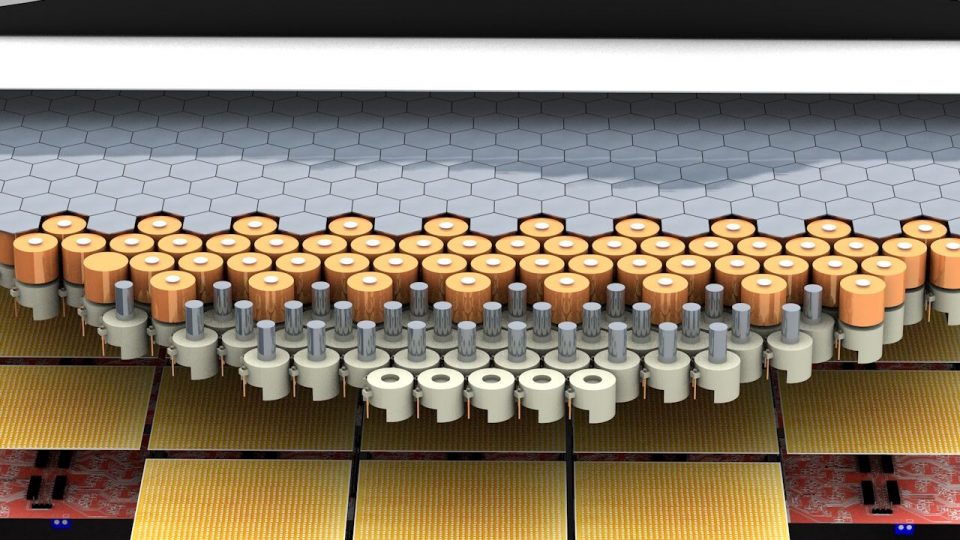 A machine manipulating magentic fields on a surface, to instatly create sculptures of solidified ferrofluid.
See more details and images at the project page.