Tracking and sensor  technologies, game design, interactive design and visual work.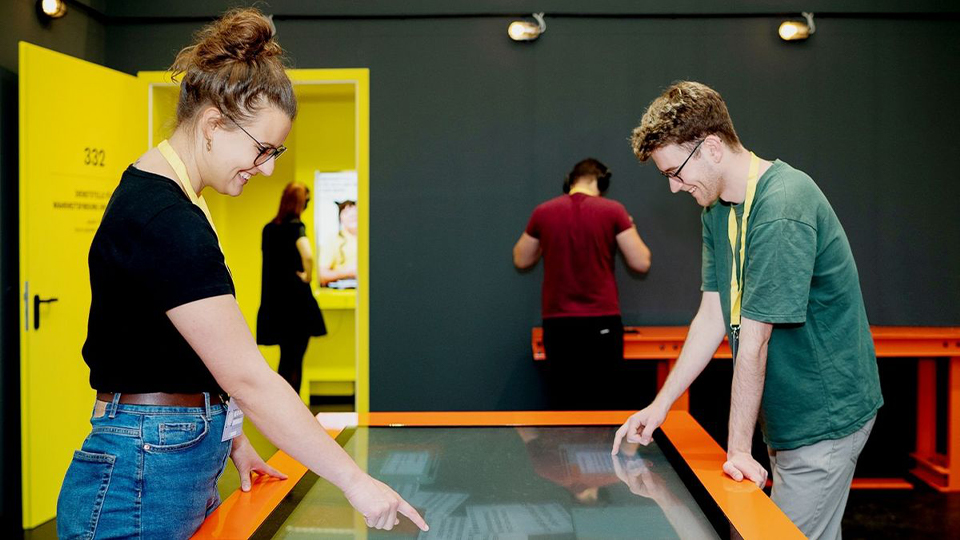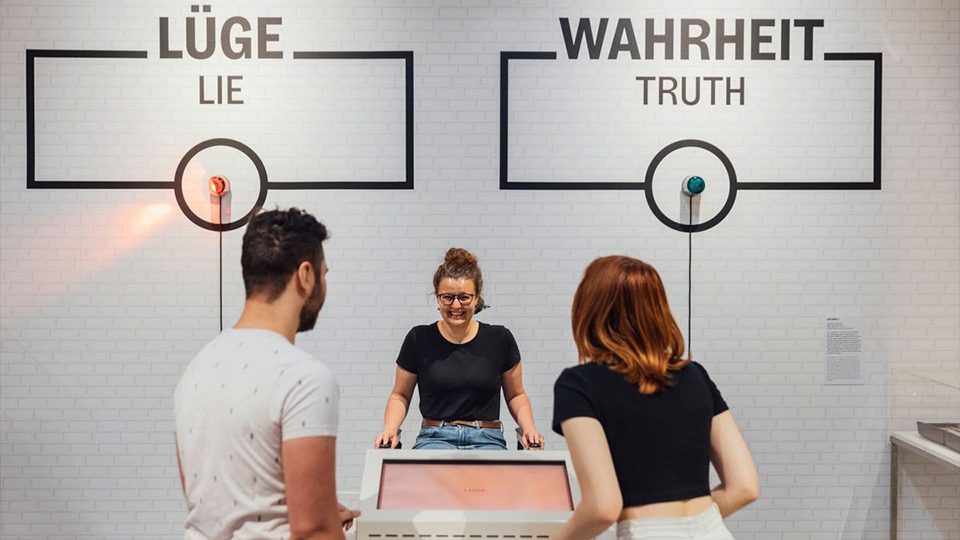 Development of a touchscreen game with single and multiplayer modes

or a multiple touchscreen competition mode.
An Intolight production  for the 2022 Deutsches Hygiene-Museum Exhibition

"FAKE, DIE GANZE WAHRHEIT"
.
More info to come soon. 
Germanos Experience Corner
---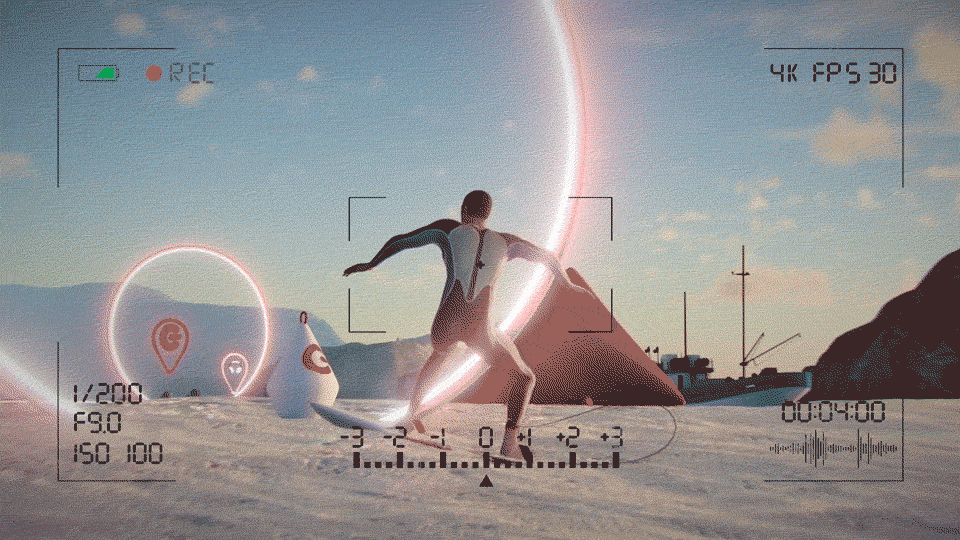 An interactive installation for a mobile phone retail franchise.
A Surf game and a Forest exploration  played solely with movement. The user could mount a static surf board or a treadmill. Using those he/she navigates through the levels of the games collecting featured products and points that were each uniquely represented.
Thus bringing some physicality in gaming and letting clients break off some steam after disputing their mobile phone charges.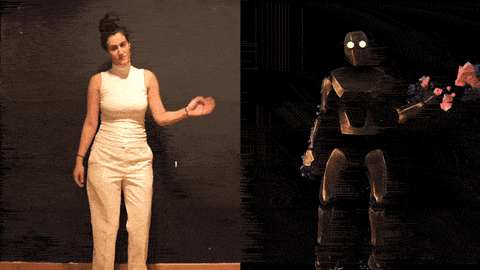 This was developed for a series of live shows where the performer was captured and represented as an avatar , Skrillex style.
In this demo case as a harmless robot.
Addtional particle engines were impulsed by the movement and/or sound. Different environments were developes to bring context and narrative.
Here is a very small online-game you can try yourself. It was placed on large touchscreens in Protergia retail stores, to promote some power plans. It should work on mostly all sorts of devices. Here is a link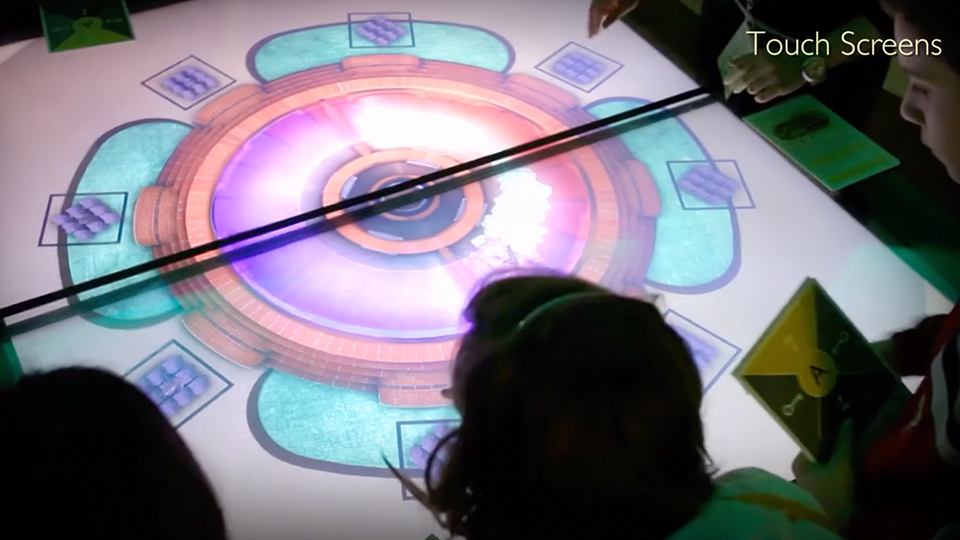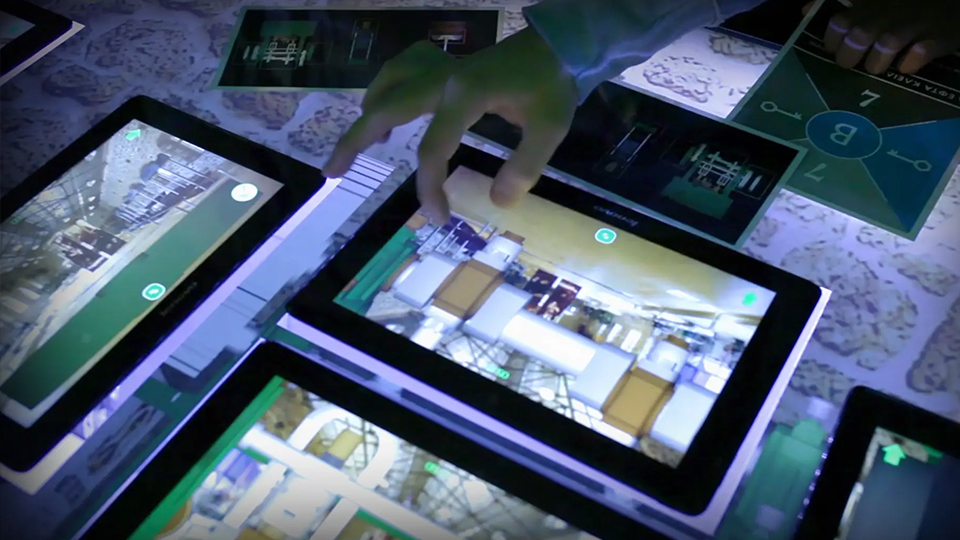 A series of interactive installations, showing through unique games, several industrial processes in countryside Greece.
The installations took there place in their corresponding museums after the initial opening.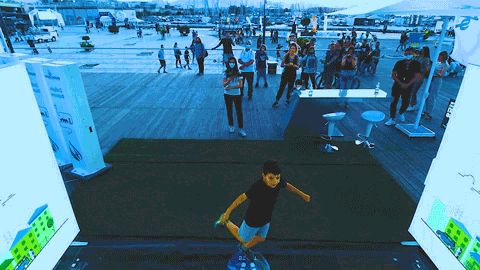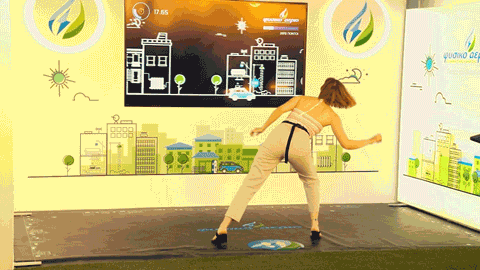 A series of mini games played also with the kinect, covid no touching  era,
They came in a series so here are some people enjoying them on an outdoors event