As 2021 marked the 200 years from the greek war of independece, walking in the footsteps of our brave forefathers, I did some 3d graphics for a TV show concerning all these heroic acts.
Look out Turkish people.
With Whitefox productions we developed a sexy visual language to visualise landscapes and architecture the way it used to be/ We used large photogrammetry sets from drone footage. Based on the remains of buildings we recreated and augmented with 3d based on references of the era. Various landmarks came to life including the Acropolis, the wall of Thesalloniki, Mesologi, Mega Spilaio, Mani. The visual style contained the noisy digital aesthetic of the reconstruction, a byzantine approach to depict characters and custom drawing effects to give a vintagy aftertaste.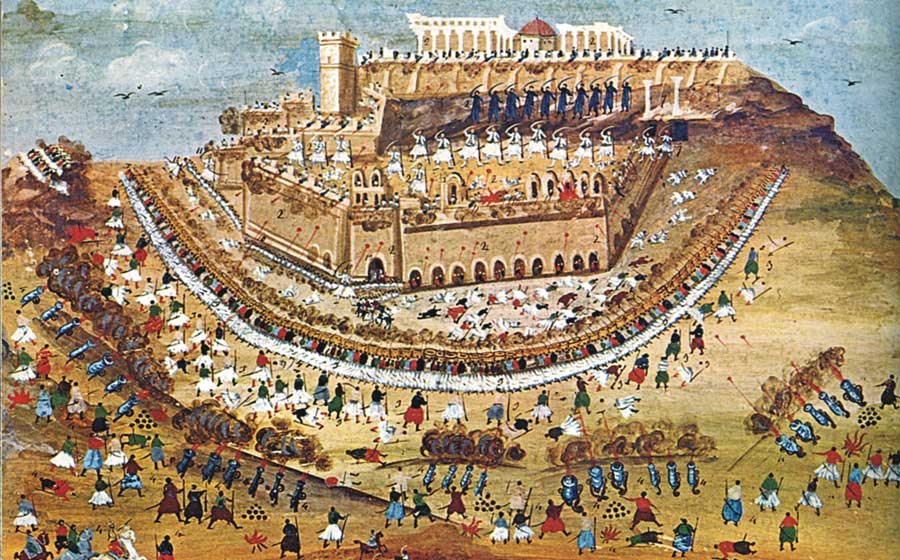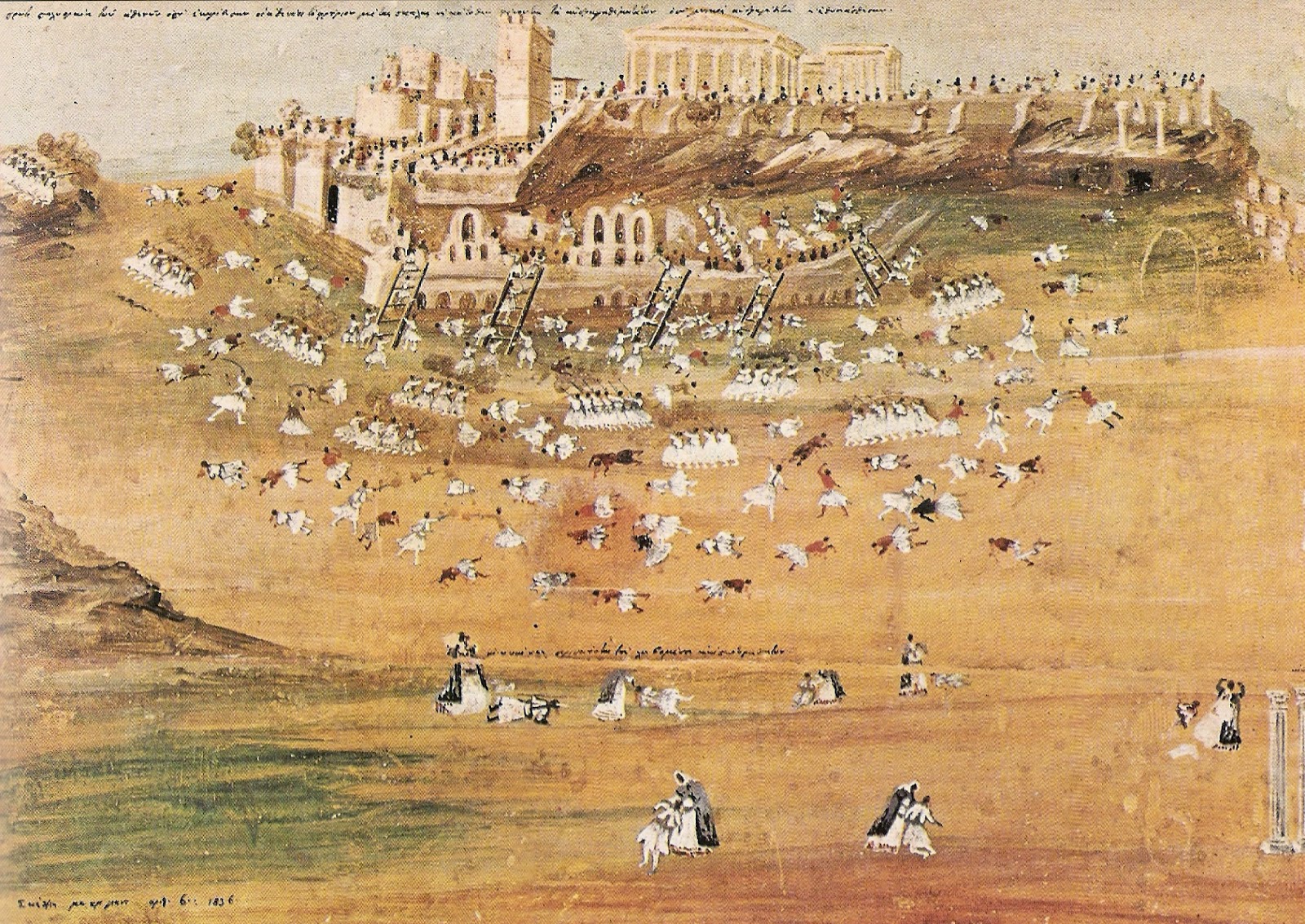 ---
It is always incredible to see what used to be, in a place you know well. 200 years are enough to make some places unrecognisable. Here are some references if you want to try and do such a thing. Of course the parthenon in this case helps to immediately place the image.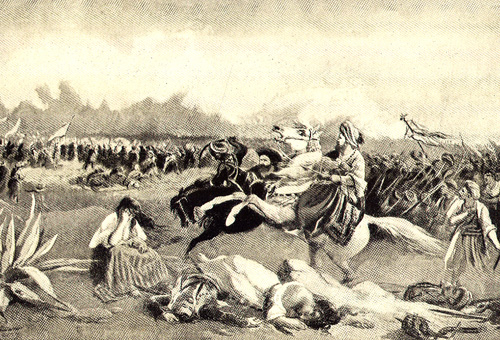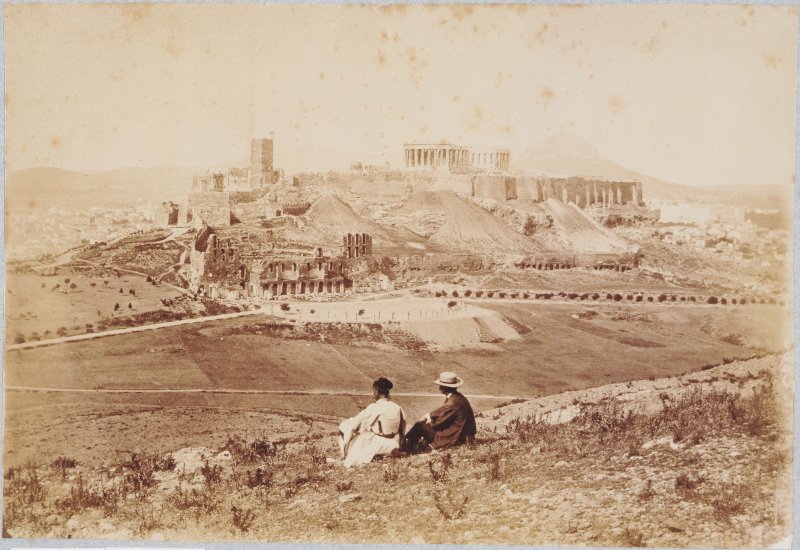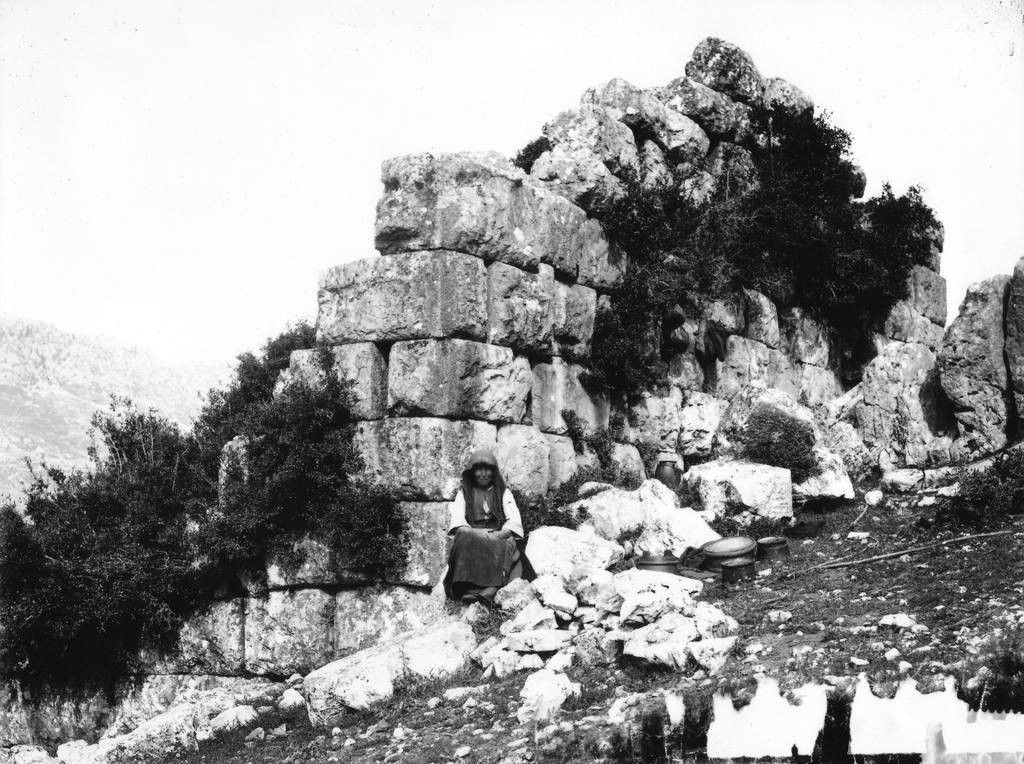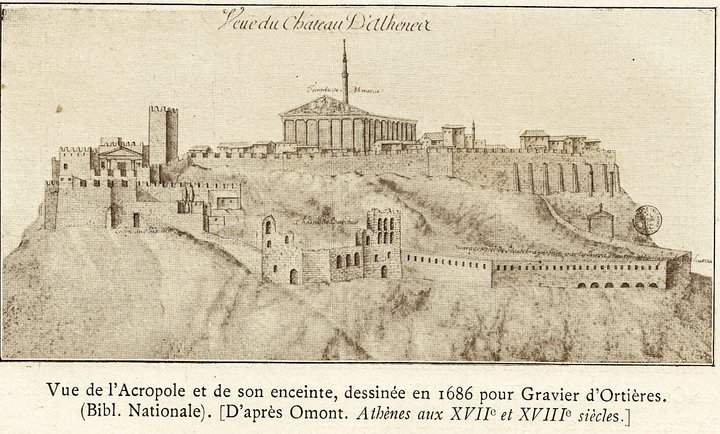 Shows what we had to work with.