Hello, welcome to my webspace. This website is heavilly under construction but hopefully you can see some works. Below are some featured projects. For lots more of them visit More Projects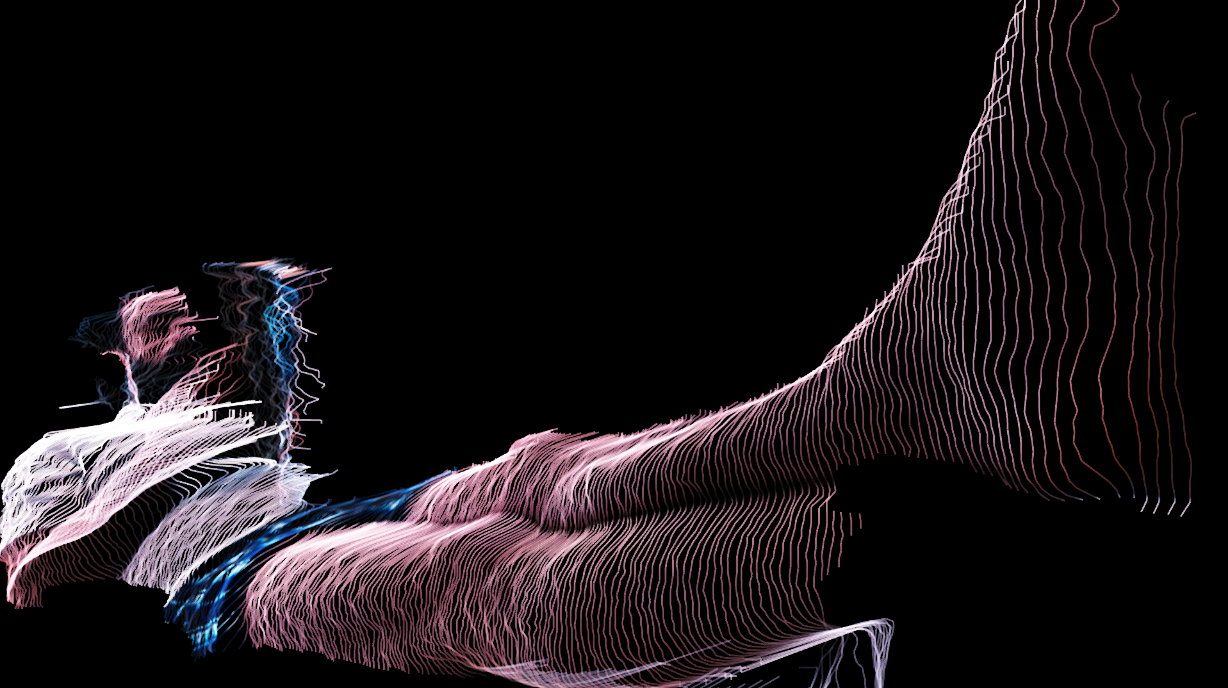 A Virtual Reality short movie. Made with a custom headset, large photogrammetry sets and volumetric cinematography.
---
Kalliplokamos
3x3x3m Interactive Sculpture made of steel, wire, clear PVC tubing and fluid circulation machinery.
---
Sidiros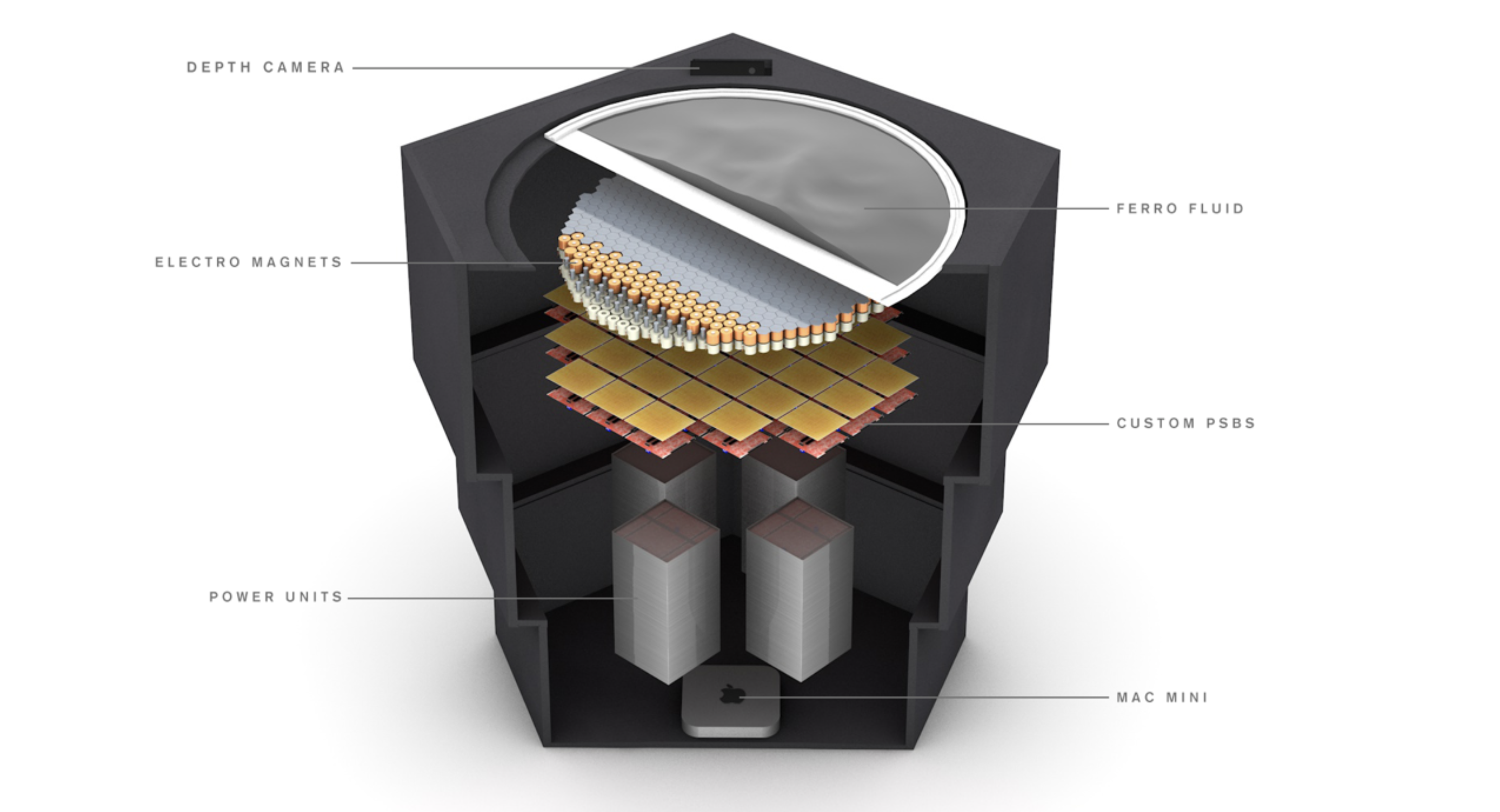 An interactive installation that creates realtime imagery on Ferrofluid through 960 electromagnets.
---
Siemens Home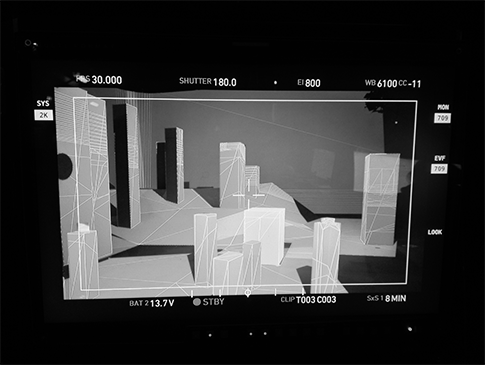 A dynamic film set involving anamorphic projection mapping to create realtime 3d parallax scenery.